2021 Diocesan/Parish Share Campaign (DPSC)
Support your parish and your diocese by a gift to the annual DPSC!
2021 Diocesan/Parish Share Campaign (DPSC) Major Gifts
Lead your diocese and parish through a major gift to the DPSC!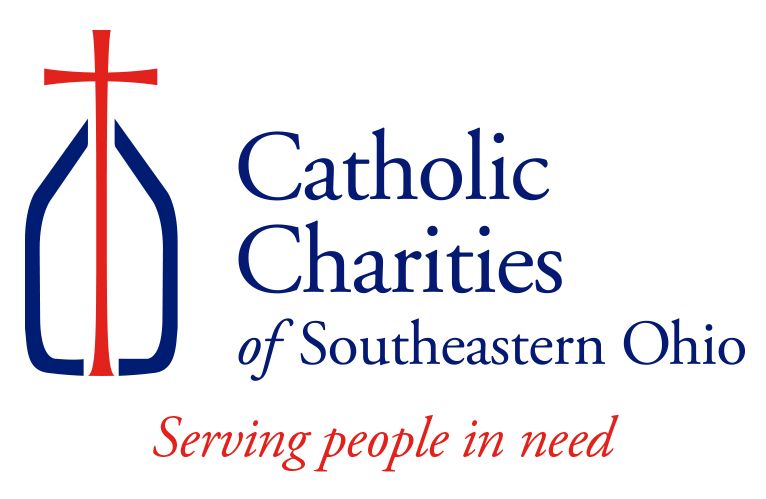 Catholic Charities Fund
You can help local individuals and families in the Diocese of Steubeville.

Sacred Heart Center of Hope
Break the cycle of abuse and trauma through a gift to the new Sacred Heart Center of Hope in Steubenville.

General Donations
Help assist the Diocese in our day-to-day operations.

Seminarian Assistance Fund
Support our seminarians' most immediate needs through this special fund.

Seminarian Education Endowment Fund
Your gift to the Endowment will build this long term fund to provide seminary tuition for generations to come!

Immaculate Heart Fund
You can provide children with a solid Catholic education by supporting the Immaculate Heart Fund.

Mt. Calvary Cemetery Support
Support our diocesan cemetery to honor the legacy of the faithful departed, and to provide care for their final resting place.