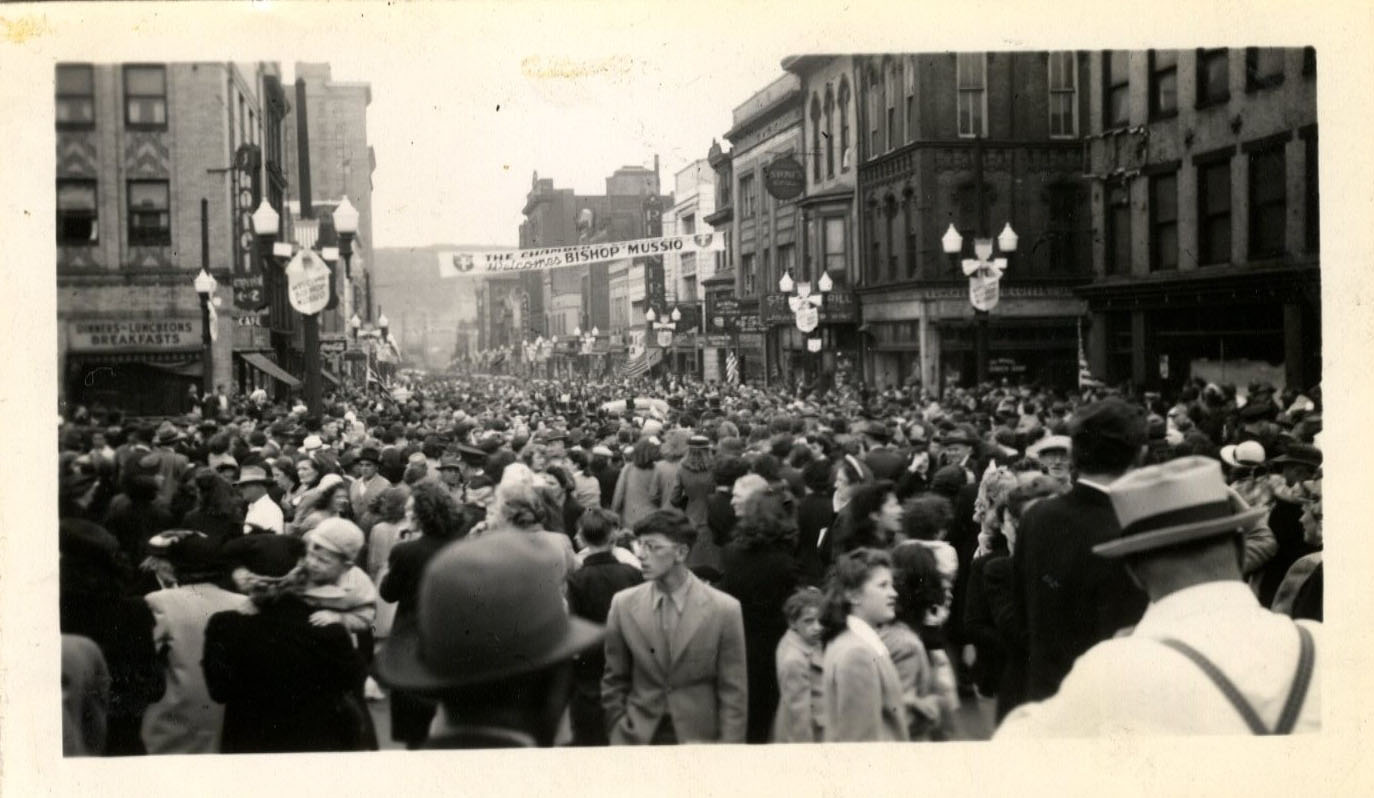 You have helped serve God's people for 75 years!
The Diocese of Steubenville was founded in 1944 as a mission diocese, born out of the Diocese of Columbus at the time. The diocese hugs the Ohio River for almost 300 miles, and covers 5,913 square miles of Appalachian Ohio. Its thirteen counties are some of the most rural and modest in the State, and the Churches residing here range from the northernmost in Minerva, to Chesapeake and Ironton in the south, which share borders with Kentucky and West Virginia. Some of the diocesan counties, Gallia, Meigs and Morgan, are served by only one Catholic Church for the entire county.
Catholics from other countries began settling along the Ohio River long before the Diocese of Steubenville even existed. Many arrived from Europe to work in coal mines and steel mills. They were often the first Catholics to settle in a local area. Because of their deep devotion to the Catholic Church, they offered their homes for Mass, often celebrated by a priest who rode in on horseback. As their numbers grew, the people built churches, literally with their own hands as well as their own money. Reports exist of Catholics who actually took out bank loans on their houses to help get a church built in their community. Those early immigrants -- Polish, Italian, Slovakian, and Irish -- continued to spread their faith, despite the opposition that was common from their neighbors.
In 1945, the new Bishop of Steubenville, John King Mussio of Cincinnati, arrived in May at the Steubenville train station where he was met by thousands of Catholics and non-Catholics, as you can see in the vintage photograph of the event above. It was a big day. The grade schools and high schools and many businesses were let out in order to greet him. A large parade down through the town from Sixth Street to Market, to Fifth, to Holy Name Cathedral, which was named the mother church of the diocese. Banners lined the streets and many bands played in the parade.
Today, almost 75 years later, the Diocese of Steubenville is over 31,000 Catholics strong, with a total population of over 500,000 souls.
Our mission is to bring Christ to every one of them.
You are a crucial member of this mission.
You can have an astounding impact on this mission by contributing to any of the programs you find on this site, and by giving of your time and talent as well.
Thank you for visiting us here...and thank you for prayerfully considering a gift to your diocese.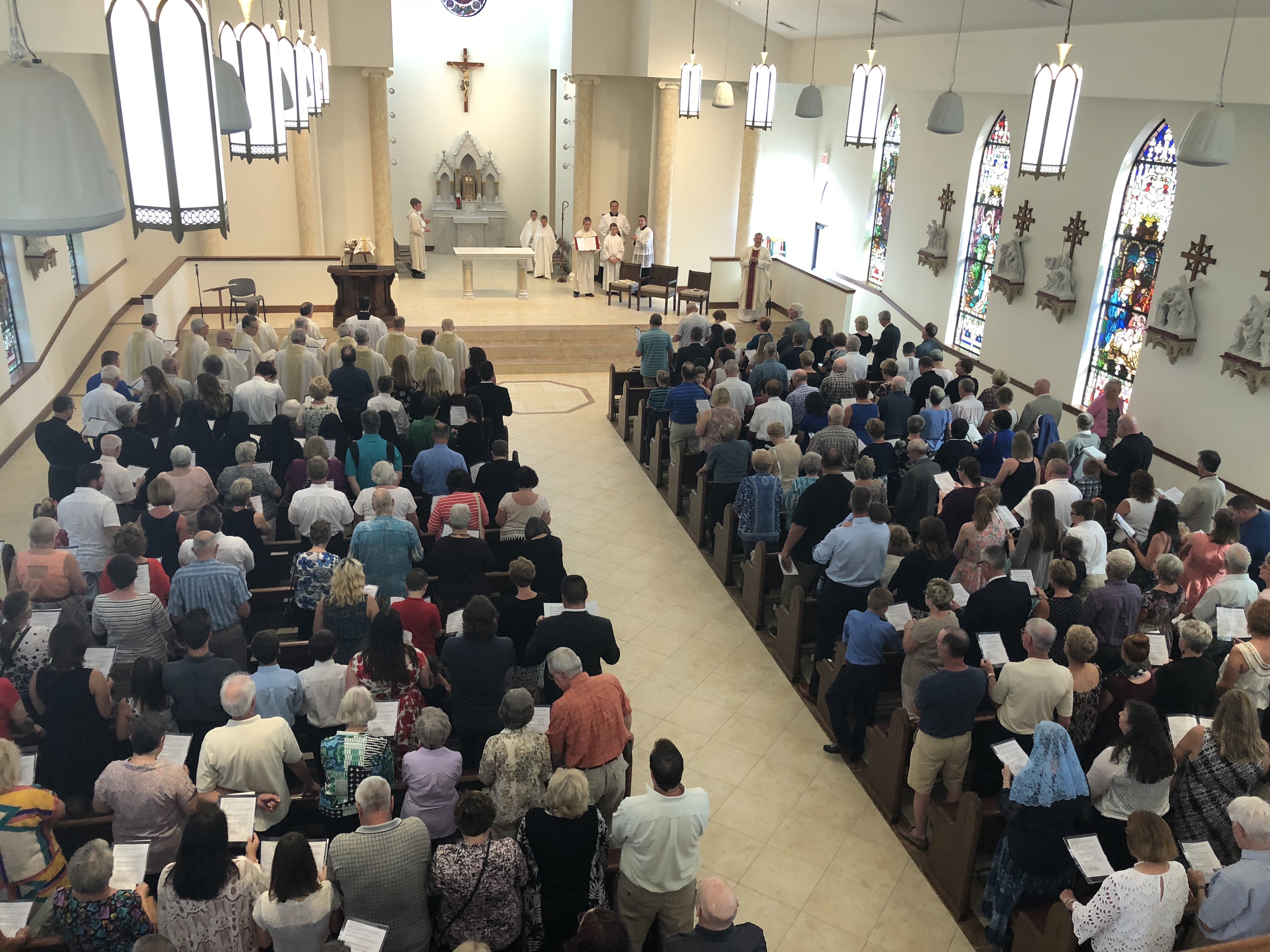 How can you help?
Donate. Evangelize. Pray. Volunteer.